Dealers
TriStar's shotguns are sold through a nationwide distributor/dealer sales system. If your favorite dealer does not stock or have a source for TriStar firearms, please suggest they contact one of the distributors listed below. We appreciate your consideration in purchasing a TriStar firearm.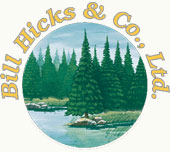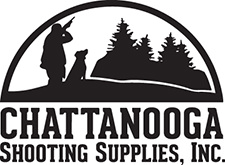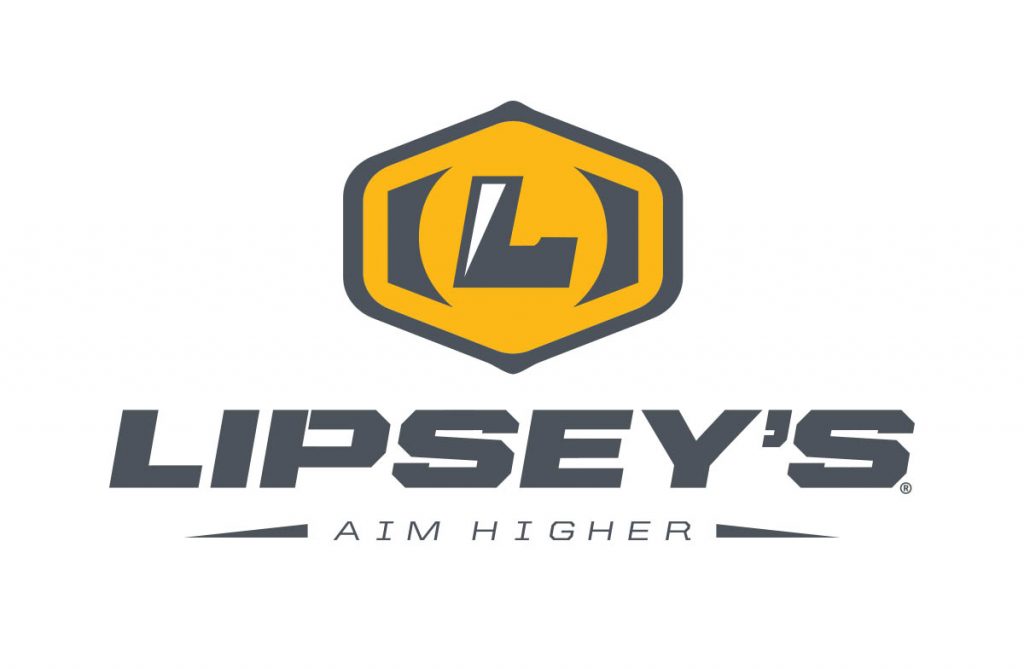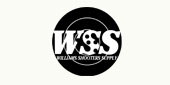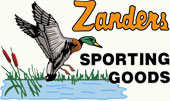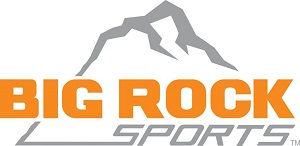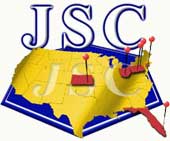 Bonitz Brothers
Phone: 717-564-3424
Jerry's Sports Center NE
Phone: 800-677-5829
Simmons Gun Specialty Inc.
Phone: 800-444-0220
Outdoor Sports Headquarters Inc
Phone: 937-865-5855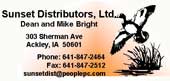 Sunset Distributors, Ltd.
Phone : 641-847-2464