PROUDLY
SPONSORING
Award-Winning TV Show Heartland Waterfowl
NEW VIPER
G2 PRO
Peak performance in any weather condition
LR94 LEVER
ACTION .410
Blend of old-world style and new-world beauty
NEW MATRIX INERTIA
SEMI-AUTO
Blend of beauty and function
BEAUTY
ELEGANCE
PERFORMANCE
Delivered in the Bristol line of side by sides.
THE
TRINITY
SERIES
Trinity and Trinity LT combine beauty 
with functionality. 
MADE
FOR YOU
No matter how experienced you are,
we have the perfect fit for you.
RIGOROUSLY 
TESTED
From rigorous testing to countless research,  
TriStar neverstops reaching for more.
Quality Firearms in the Hunting and Shooting Industry
TriStar Arms, Inc. is a primary importer of quality firearms in the hunting and shooting industry. TriStar captivates the market with reliable products and exceptional customer service. Our impressive five year Warranty positions us at the front of the import market. With more than 40 years' combined experience on its management team, TriStar is perfectly positioned to provide the nation with the best prices and highest value in the firearm industry. We welcome you to explore our wide range of recreational and hunting firearms to find the gun that has every quality you seek. You'll save money and receive incredible value when you team up with TriStar Arms, Inc.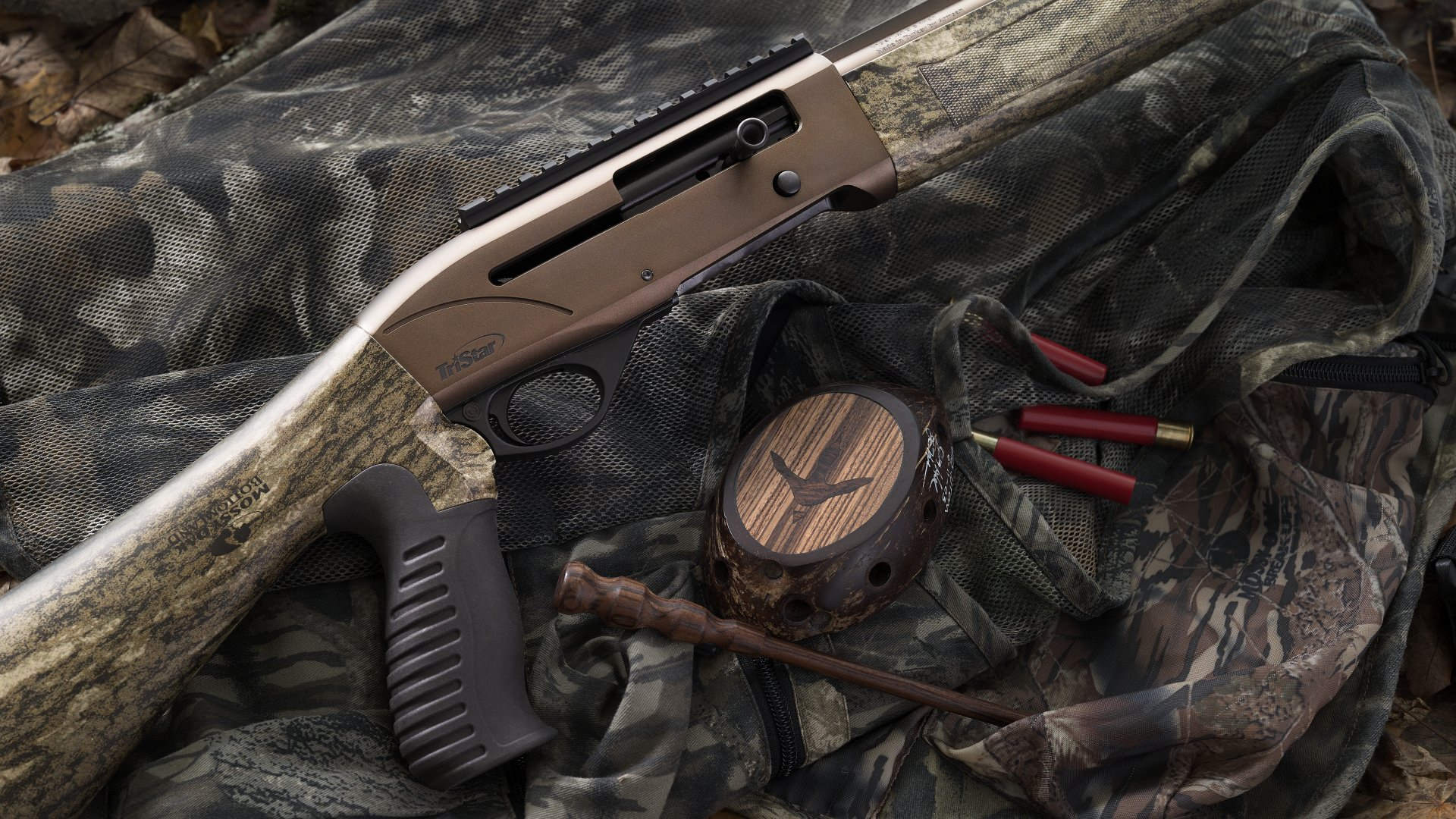 IMPRESSIVE PERFORMANCE 
"From fit to function, quality to price, I'm always so impressed with TriStar guns!"
- Jeff C.
OUR PROMISE TO YOU
"From rigorous testing to countless research, TriStar never stops reaching for more. We are the Value Experts."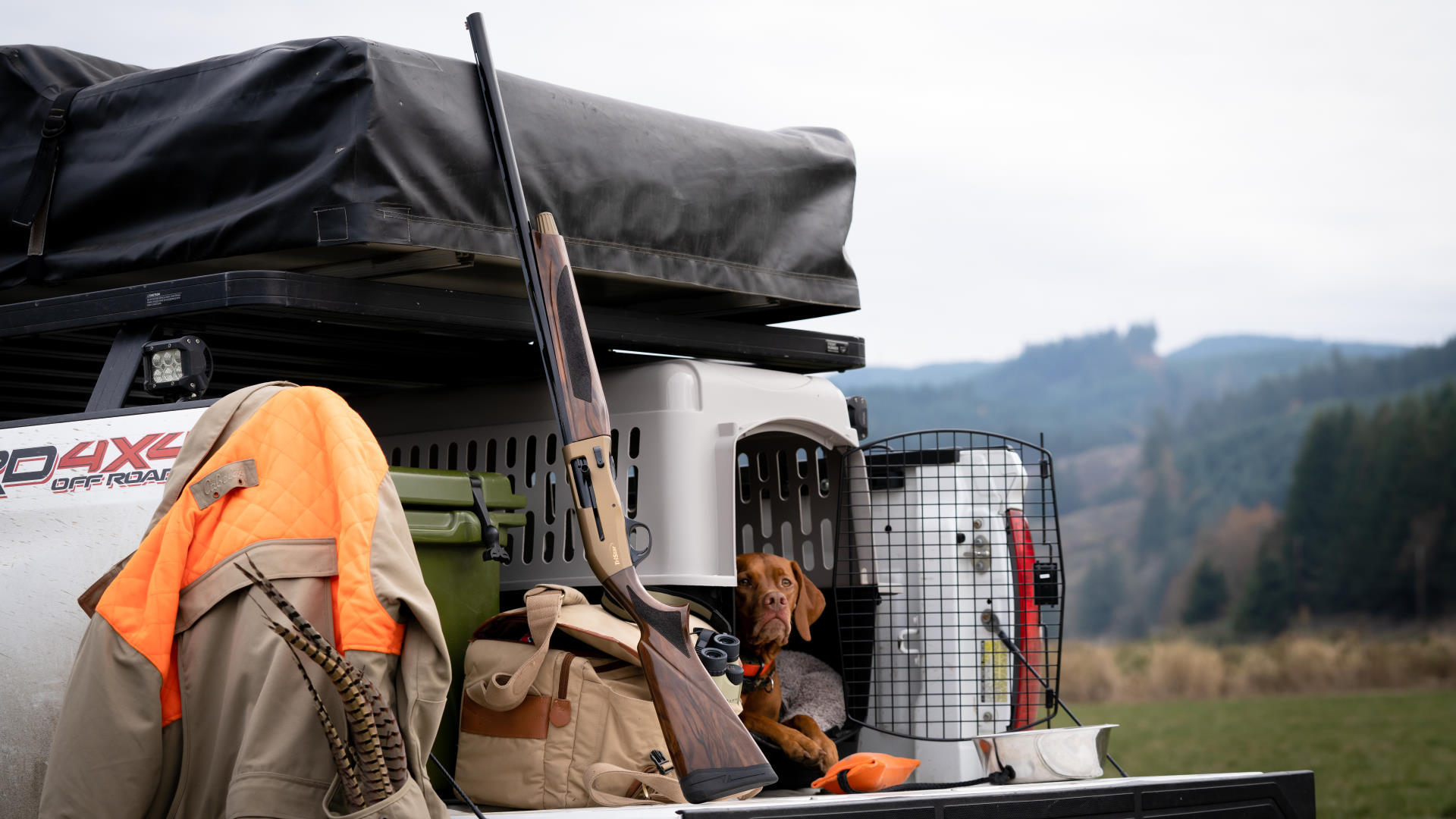 TRISTAR NEVER STOPS REACHING FOR MORE