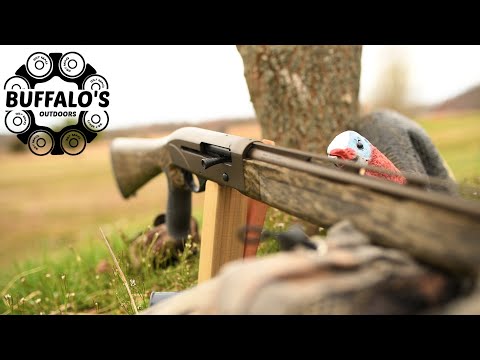 IS THIS THE ULTIMATE .410 TURKEY GUN?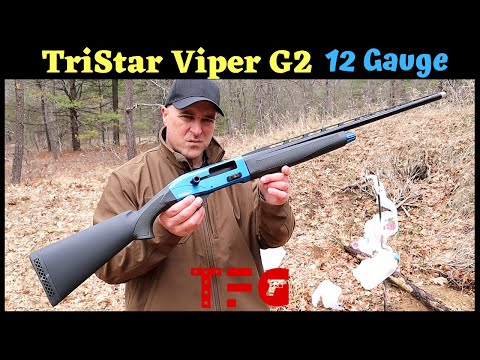 TriStar Viper G2 12 Gauge Shotgun – TheFirearmGuy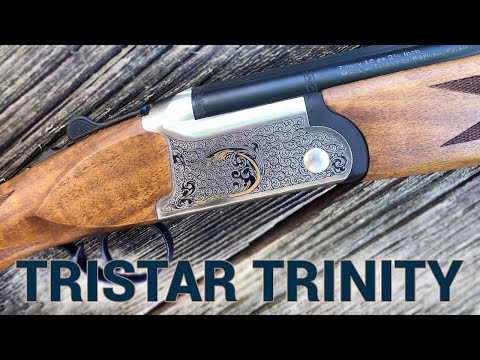 Turkish Delight: TriStar Trinity Shotgun Review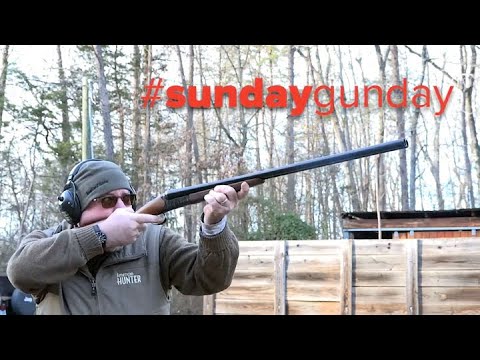 #SundayGunday: TriStar Bristol Side-by-Side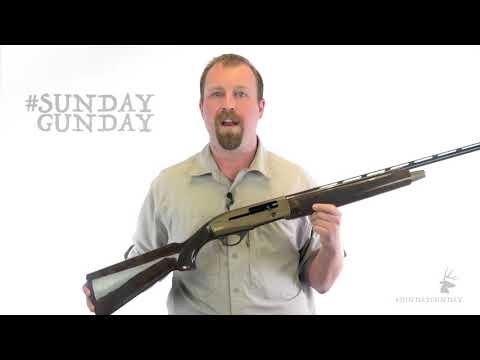 #SundayGunday: TriStar Arms .410 Viper G2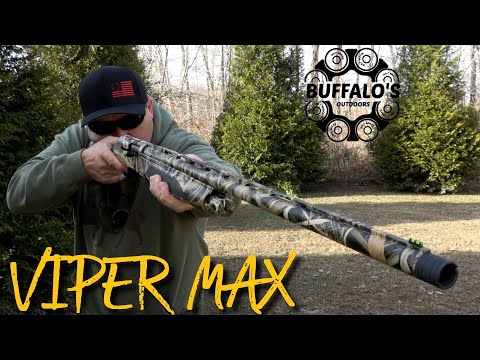 TriStar Viper Max ~ 3 1/2″ Magnum Semi Auto Shotgun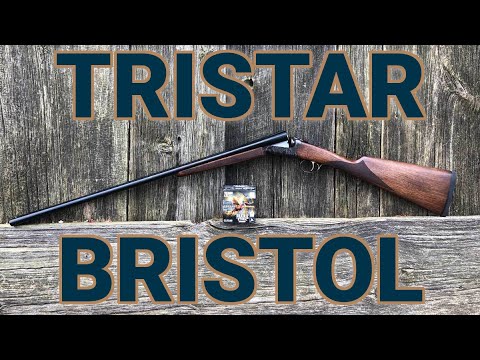 The Tristar Bristol Sets a New Standard for Affordable SxS Shotguns

Viper G2 by Tristar Arms – Best Semi Auto Shotgun for $500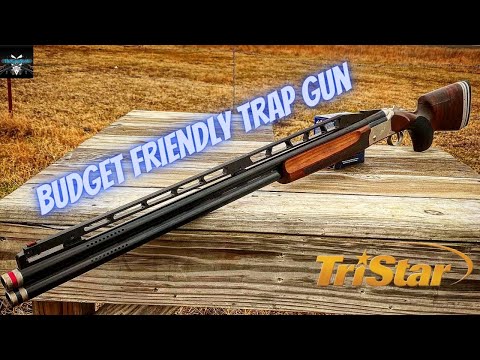 TriStar Arms TT-15 Trap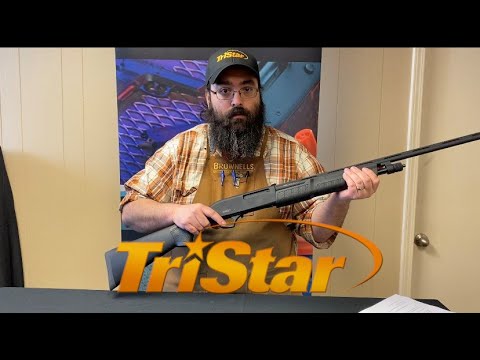 TriStar Arms Cobra 410 Assembly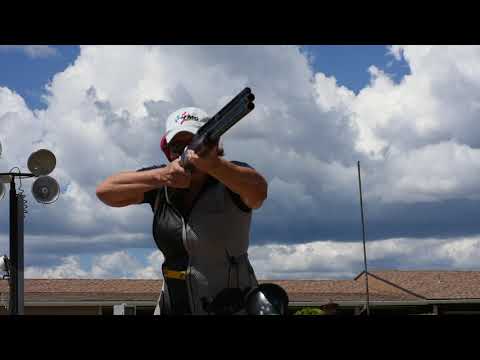 TRISTAR'S TT-15 TAKES TRAP SHOOTING TO A NEW LEVEL!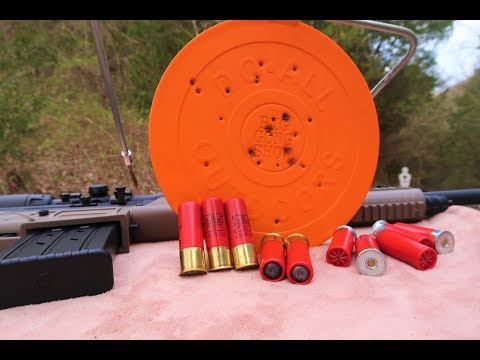 Walmart Big Gong Show – VS Shotgun – slugs and birdshot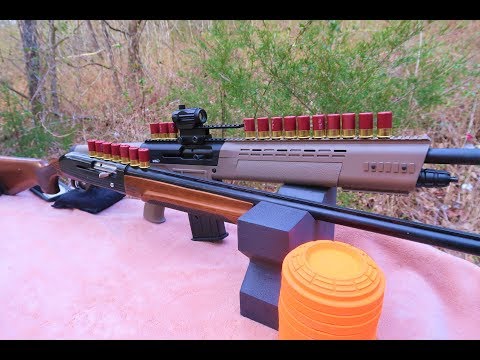 Minishells in Semi Autos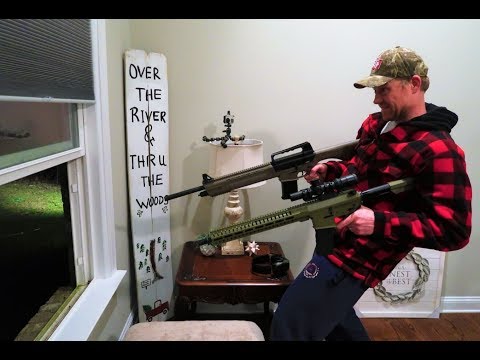 Shooting inside the house!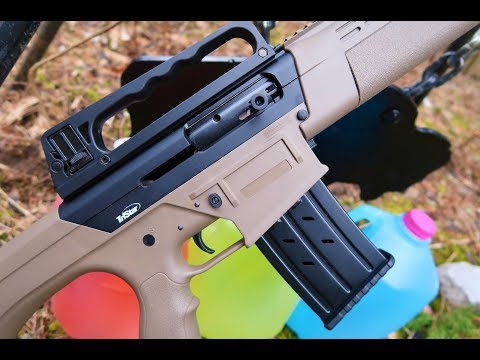 Tristar KRX – Range Day Slugs and Birdshot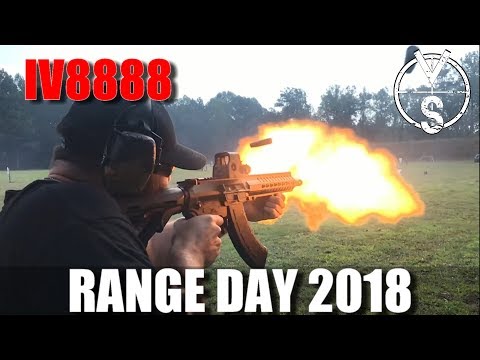 How I Got Yelled at During the Iraqveteran8888 Range Day.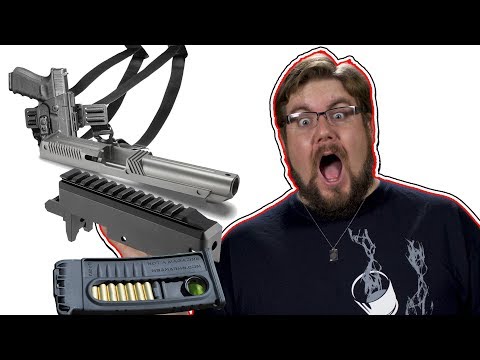 Holosun Elite, Citadel 12ga. and MORE Rapid Fire News! – TGC News!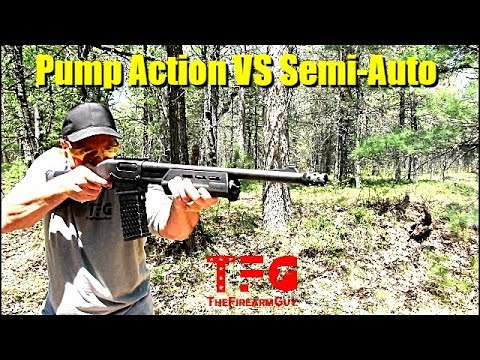 12 Gauge Shotgun – Pump Action VS Semi-Auto – TheFireArmGuy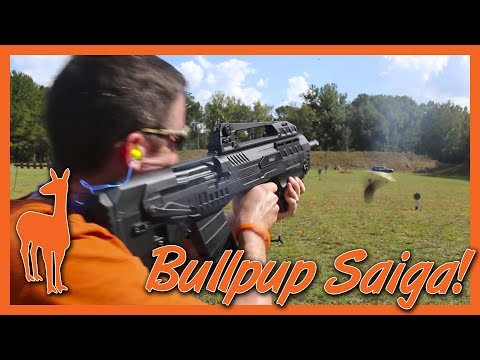 TriStar Compact 12 Gauge at IV8888 Range Day: Bullpup Saiga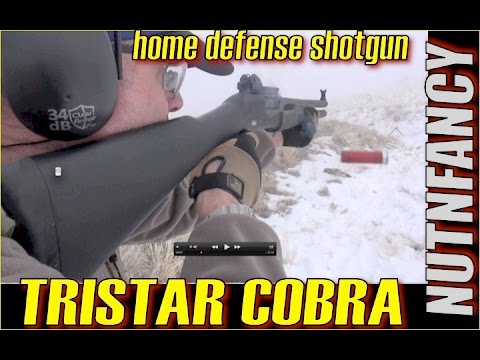 $240 Home Defense Shotgun: TriStar Cobra Force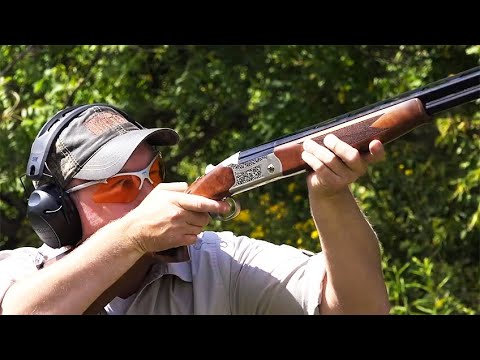 #SundayGunday: TriStar TT-15 Field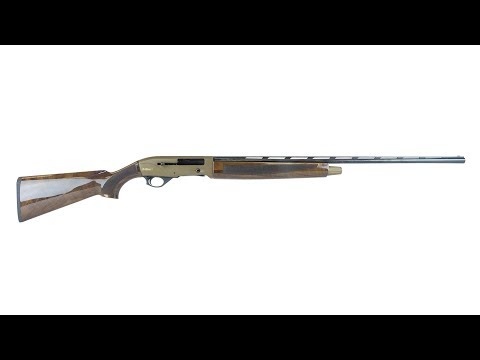 NRA Gun of the Week: TriStar Arms Viper G2 Bronze .410 Bore Shotgun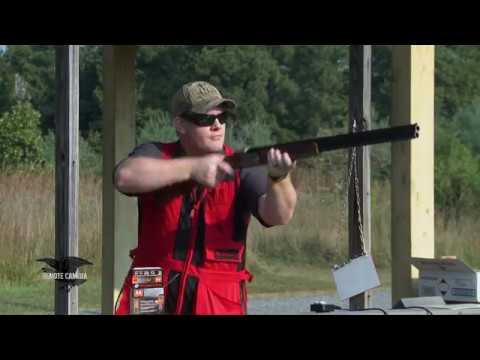 American Rifleman Television: TriStar Setter S/T Shotgun Review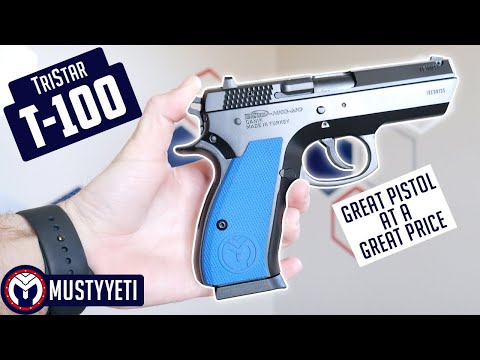 Tristar T100 | This Gun Is Awesome | MustyYeti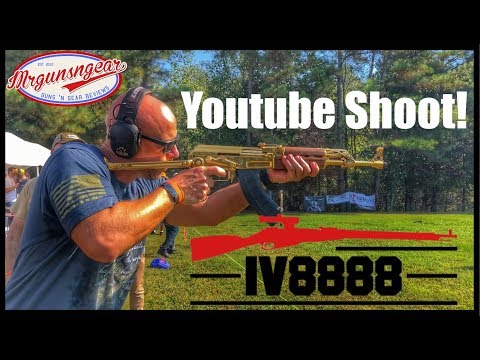 IraqVeteran8888 2018 Annual Youtube Shoot: Great Times With Great Folks!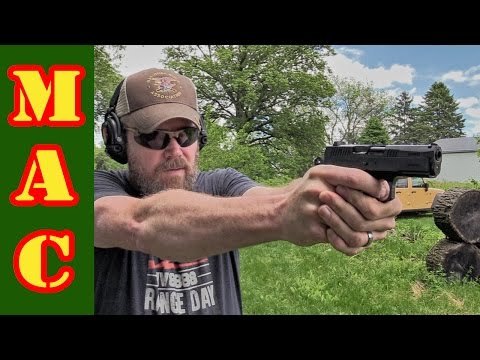 Canik CZ75 clones from TriStar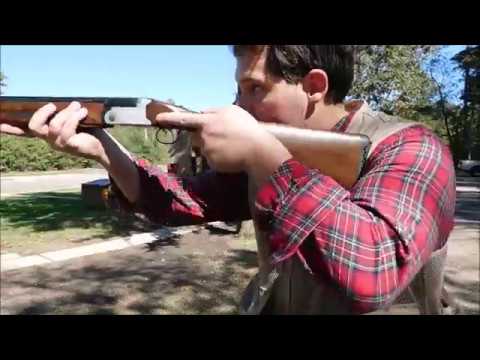 TriStar Hunter EX LT Shotgun–And World's Worst Skeet Shoot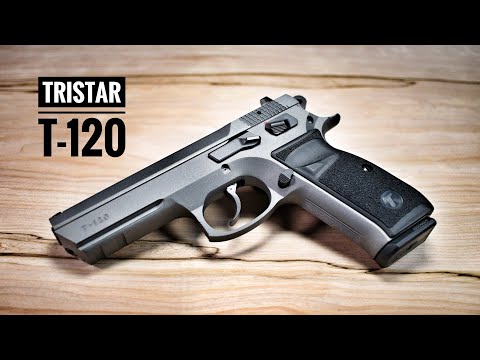 TriStar T-120 – Awesome DA/SA That Won't Break The Bank!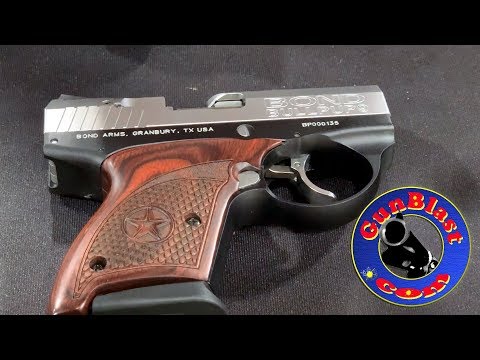 New Products from the 2019 SHOT Show, Part 2 – Gunblast.com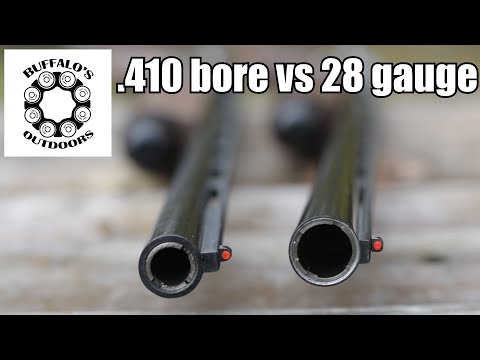 .410 vs 28 Gauge – Comparison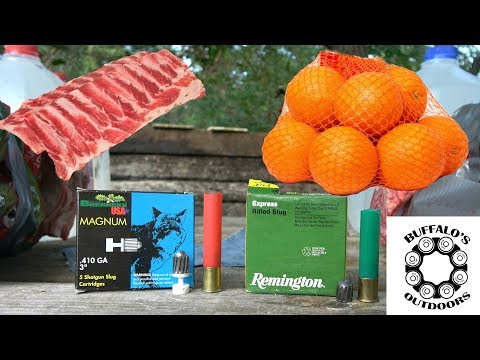 .410 slugs – Brenneke vs Remington vs Meat Target – TriStar Viper G2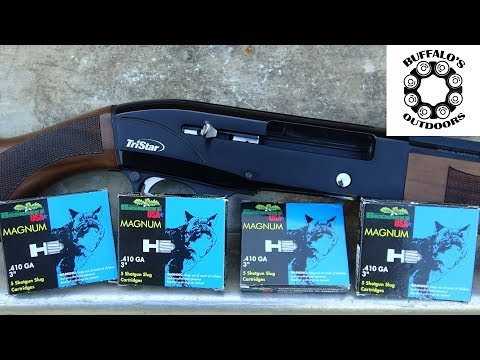 Brenneke .410 Slugs – TriStar Viper G2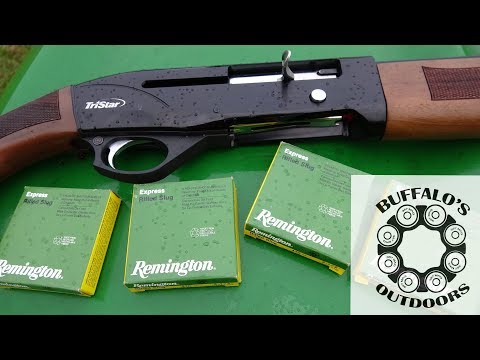 TriStar Viper G2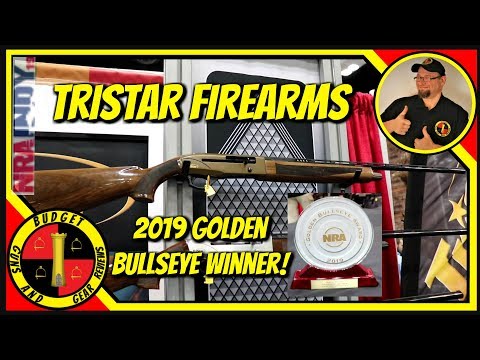 Tristar Bronze Viper- 2019 NRA Golden Bullseye Winner!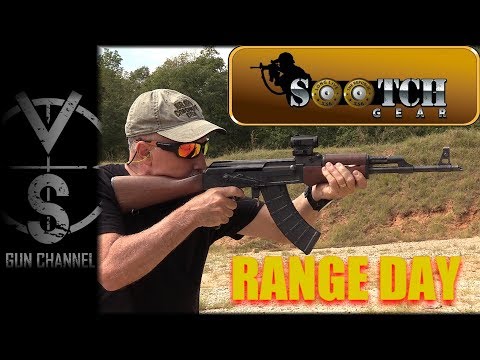 Range Day with Sootch00: Guns and Collaborations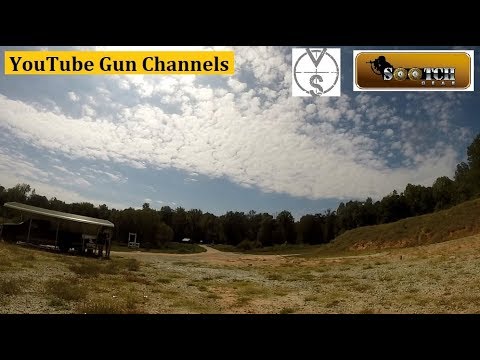 Gun Channels with VSO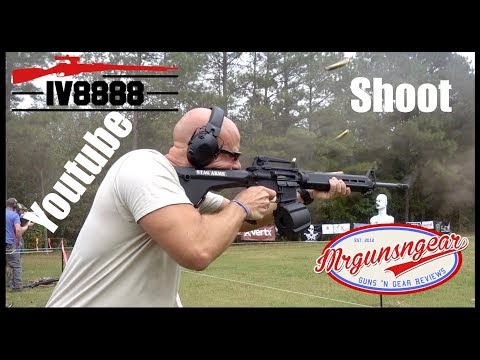 Shoot 2017 Overview!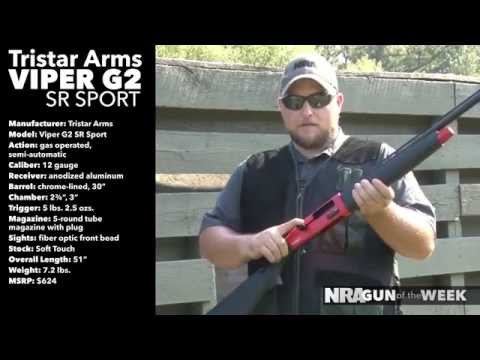 NRA Gun of the Week: Tristar Arms Viper G2 SR Sport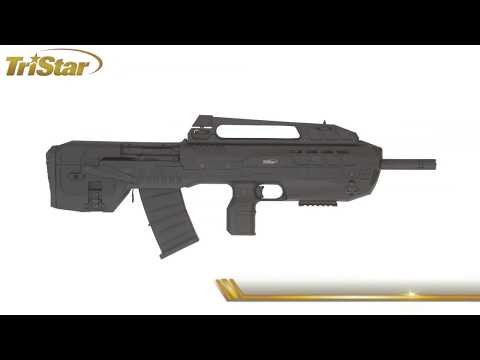 TriStar Compact Basic Operations