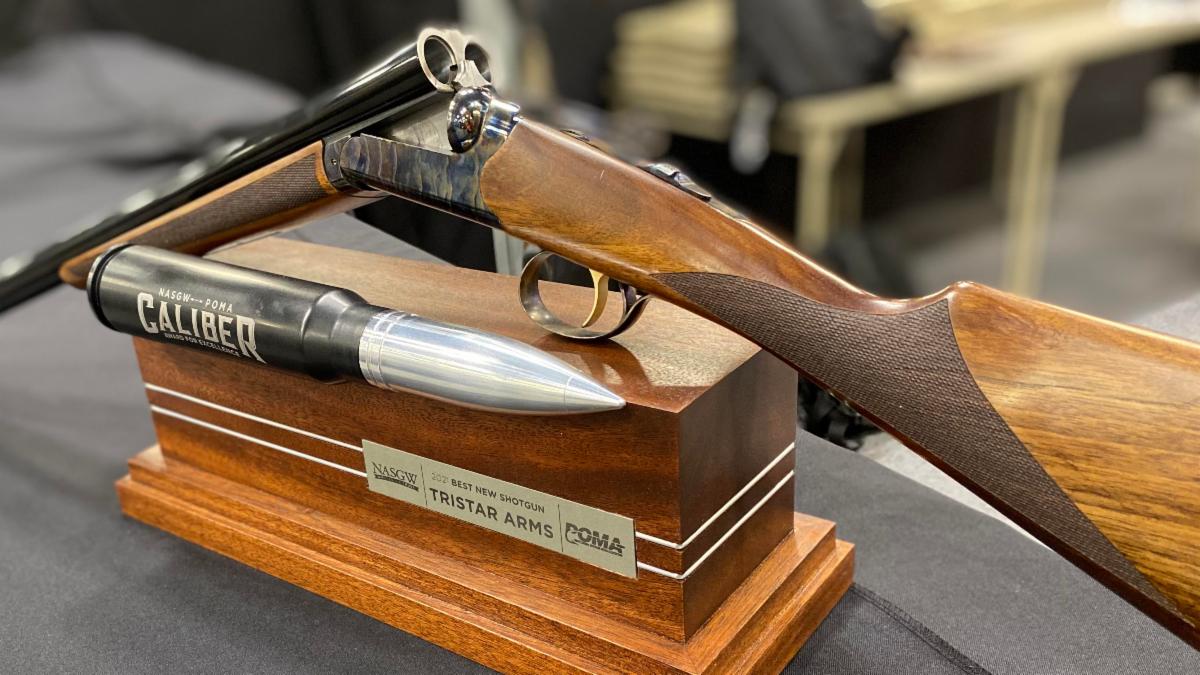 "We are honored to receive such a prestigious award," said Ryan Bader, Vice President of Sales and Marketing, "TriStar has always strived to deliver well-built, quality products that bring value to the customer. The Bristol SxS is elegant, dependable but most importantly, affordable."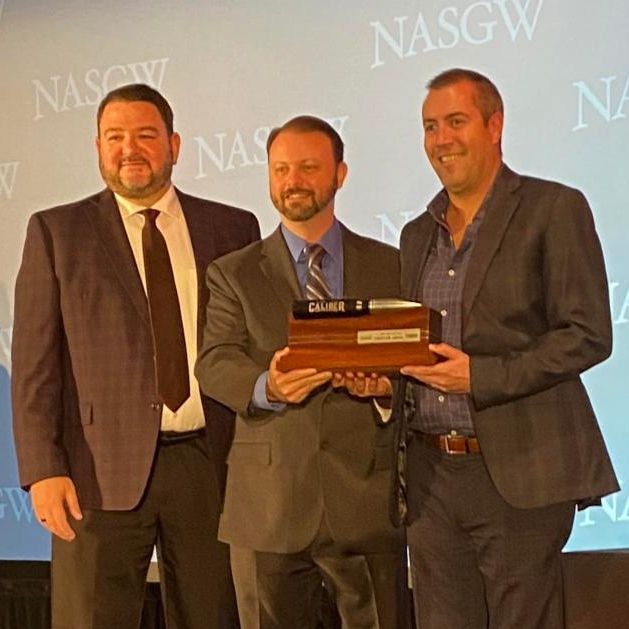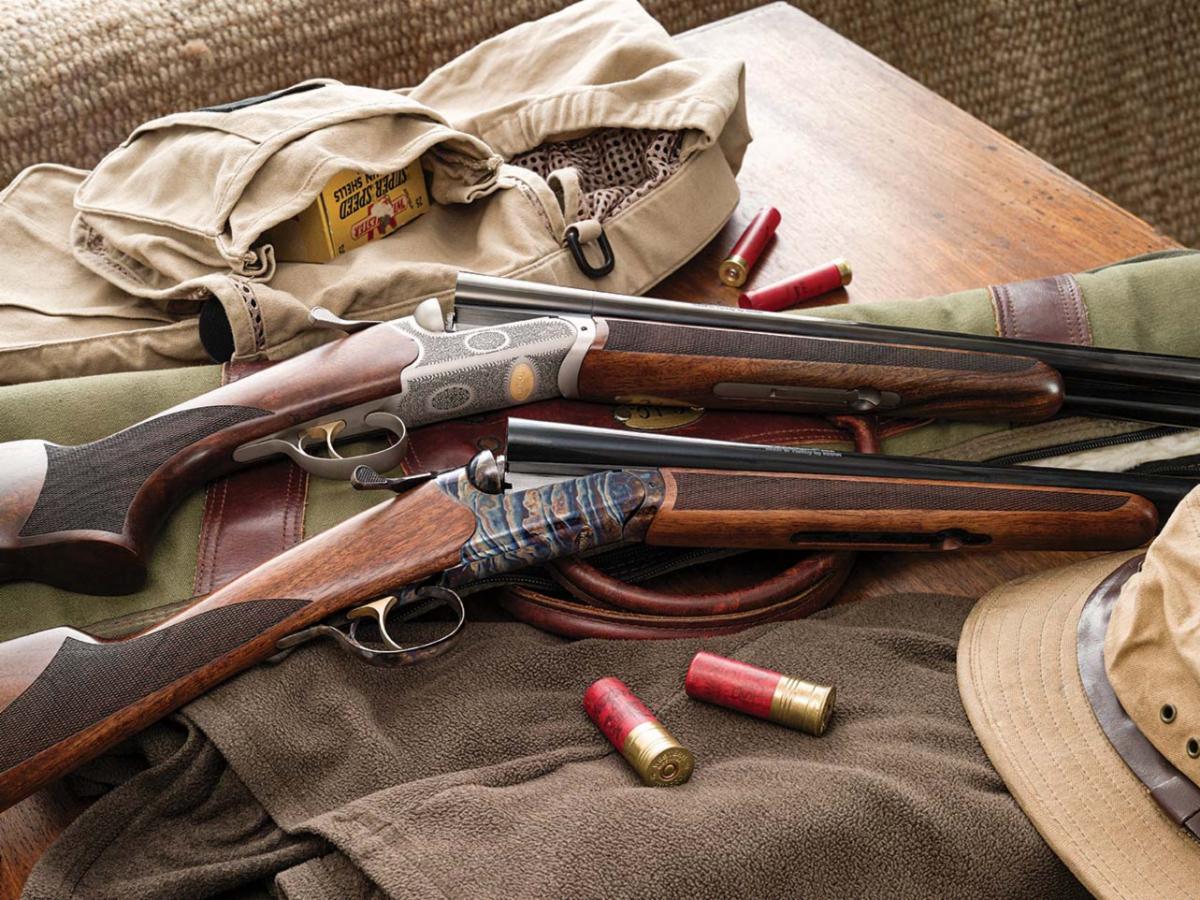 TriStar's Bristol line of side-by-side shotguns is available in two formats and four gauges. These shotguns offer a classic look and feel with a more dynamic shooting experience. Keeping true to TriStar's reputation, the Bristol delivers competition-grade craftsmanship with field-grade pricing, reducing the cost barrier of enjoying shooting sports. Each gauge (12ga, 20ga, 28ga, and .410) is built on a steel frame true to gauge which ensures the shotgun handles and weighs appropriately.
About TriStar Arms:
TriStar offers a wide selection of quality firearms for hunters and recreational shooters alike. Many of our products offer multiple functions and save the consumer time and money when looking for a new firearm. In this day and age, finding a company that can provide valuable products at a fraction of the price of competitors is not easy. TriStar does not stop there. We have a dedicated customer service department that will ensure you are happy with your TriStar firearm for many years to come. It is not hard to see why TriStar Arms is widely becoming known as THE VALUE EXPERTS™.
About NASGW:
The National Association of Sporting Goods Wholesalers was organized in 1953 and incorporated in 1954. The Association was originally identified as the Sporting Goods Jobbers Association. In 1962 the name was officially changed, and manufacturers and reps were invited to join as Associate members. The NASGW is the organizer and sponsor of the industry's former Hunting Show, now known as the NASGW Annual Meeting/Expo Event. This annual event provides an unmatched educational, marketing, and communications opportunity for the hunting and shooting sports wholesaler, manufacturer, and sales professional.
About POMA:
The POMA Mission is: To foster excellence in communications at all levels, help members build their businesses, connect media and industry, promote fair and honest communication of the traditional outdoor sports and conservation stories, and mentor the next generation of traditional outdoor sports communicators.