TriStar Arms is proud to sponsor the 11th annual Kansas Ringneck Classic in Colby, Kansas. The Ringneck Classic was held November 18th through the 21st, hosting 103 hunters from 16 different states. This year's theme was military appreciation, including guests from the U.S. Army, Air Force, Navy, and the Marine Corps. Notable attendees include Medal of Honor recipient Staff Sgt. David Bellavia, Gov. Laura Kelly, and former Gov. Sam Brownback.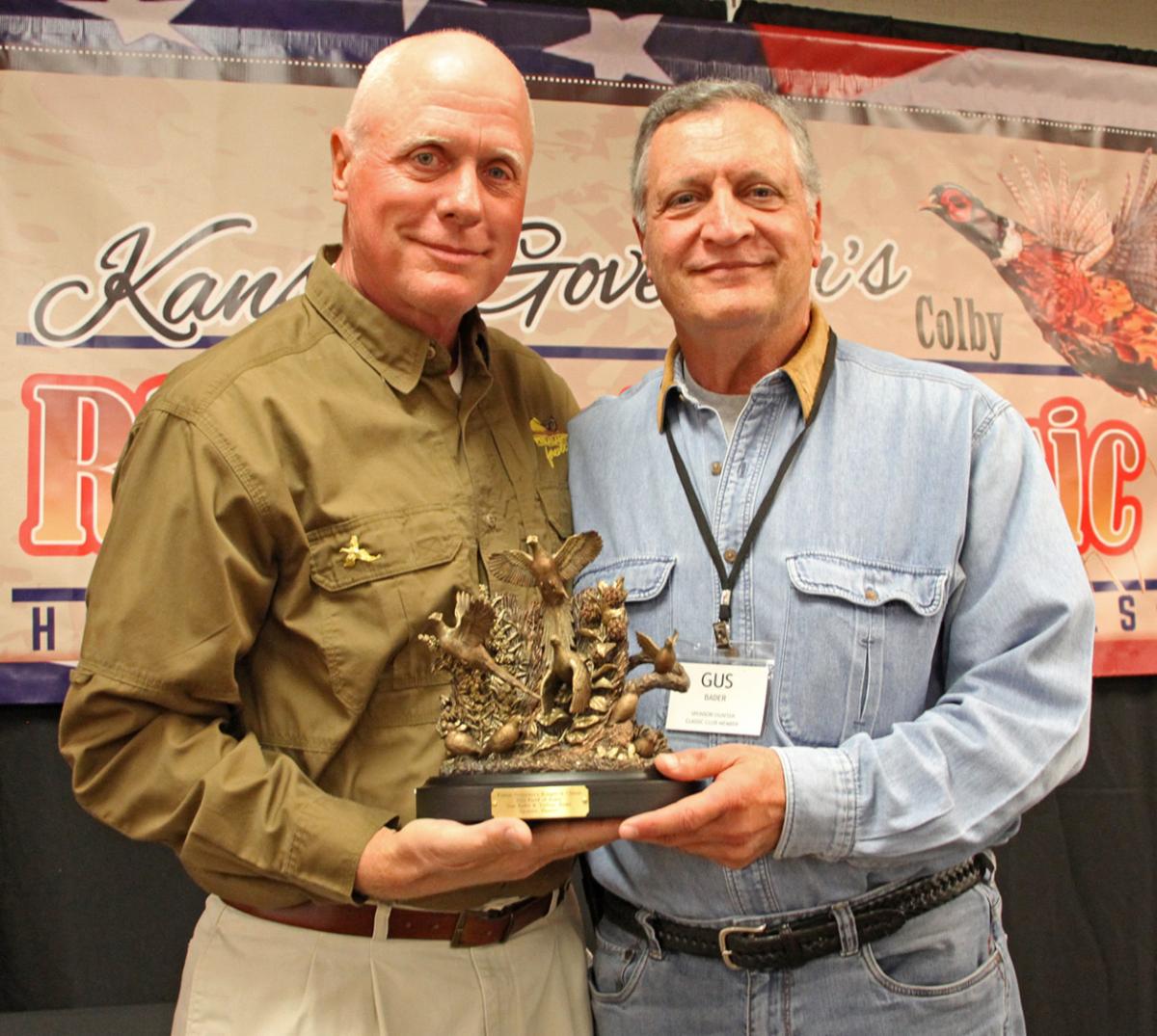 The Ringneck Classic focuses on bringing awareness and financial support to pheasant hunting in Kansas. Since 2011, the Classic has generated more than $500,000 for partners supporting conservation efforts in Kansas.
TriStar has donated over 120 firearms, with this year's "Governor's Hunt #1" shotgun setting a record when it sold for $10,500. "Gus Bader and TriStar are family. Without the support of this great friend and his company, the Classic would not have achieved the level of success we enjoy today. Kansas and the Ringneck Classic are blessed to have Gus's support" – Jim Millensifer, President, Ringneck Classic Inc. Board of Directors.
As a result of Gus Bader's commitment to youth programs, habitat/ wildlife conservation, and the overall mission and vision of the Governor's Ringneck Classic, Gus was selected to the class of 2021, Classic Field of Fame.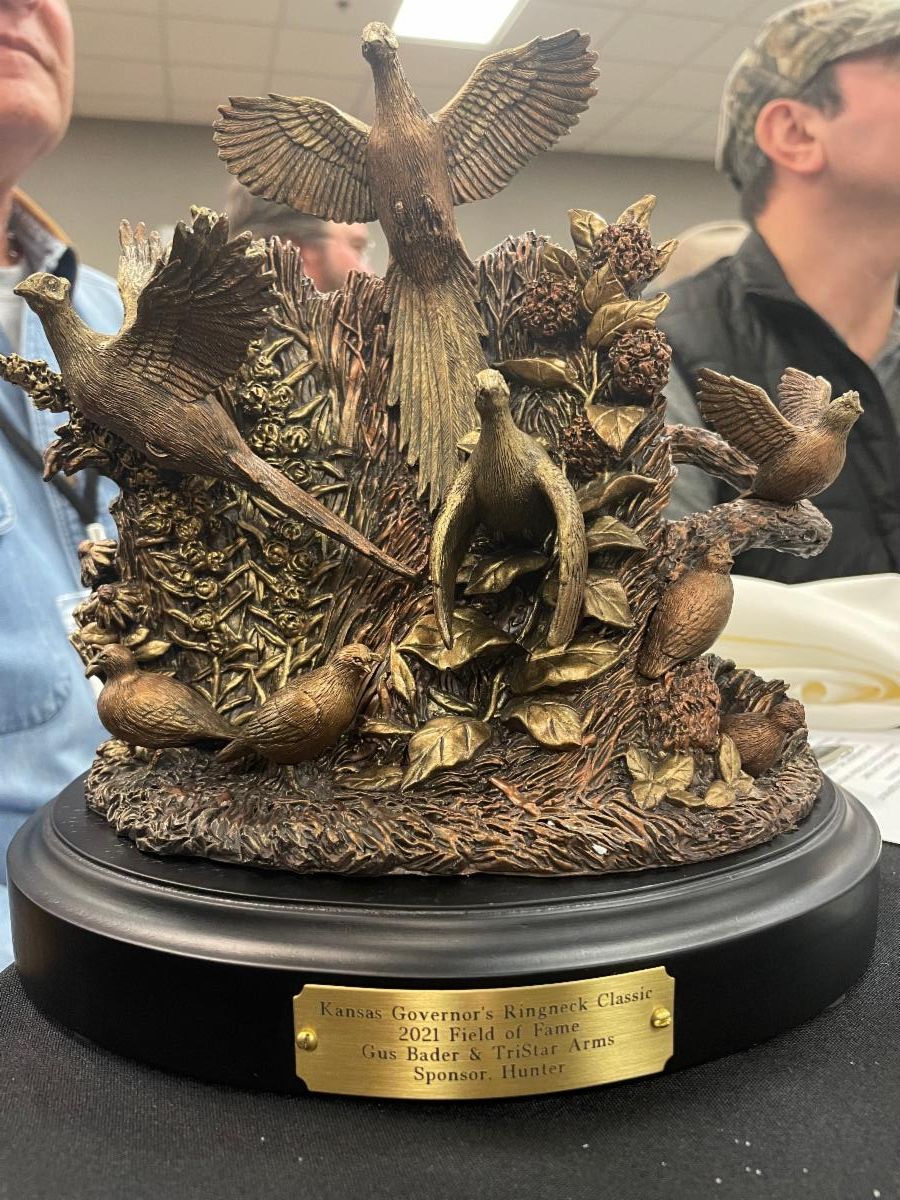 TriStar looks forward to the growth of the Ringneck Classic and has plans to sponsor the 12th annual Ringneck Classic in 2022.
---
About TriStar Arms
TriStar offers a wide selection of quality firearms for hunters and recreational shooters alike. Many of our products offer multiple functions and save the consumer time and money when looking for a new firearm. In this day and age, finding a company that can provide valuable products at a fraction of the price of competitors is not easy. TriStar does not stop there. We have a dedicated customer service department that will ensure you are happy with your TriStar firearm for many years to come. It is not hard to see why TriStar Arms is widely becoming known as THE VALUE EXPERTS™.